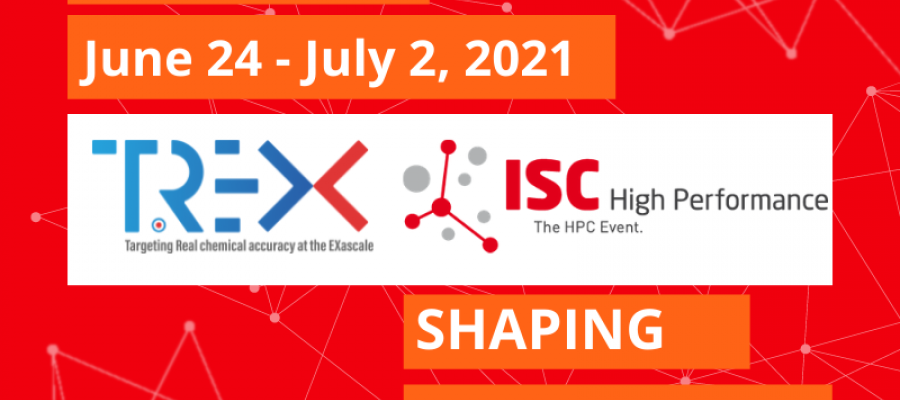 HPC & other events
ISC 2021
Bringing together more than 3,500 attendees and exhibitors, ISC 2021 Digital will undeniably be the largest virtual community get together for high performance computing (HPC), machine learning (ML) and high performance data analytics (HPDA) this year.
The event offers a unique program that combines crucial topics with engaging presentation styles and lively discussions. Making sure attendees start and end their day cheerfully, we have also built some fun activities into the program.  
This is one-of-a-kind HPC event. Attendees can interact with one another and exhibitors in real time, as well as schedule meetings. Sessions can be experienced either live or on-demand.
TREX will join the event in the dedicated for the virtual PRACE booth at ISC 2021, which will be open to all organisations interested in learning about new products and technologies, exchanging ideas with their peers, making new connections, and advancing their careers and finding the best solutions to their business and research challenges in particular within the framework of the EuroHPC program. 
On 2 July at 14:30 -14:45 CEST, visit our virtual booth and take advantage of exascale machines through the use of our HPC software. Please join us in the virtual PRACE booth. Browse through the agenda of the mini-presentations coming from PRACE and other HPC centres of excellence.
Thank you for joining us. Read this news article to know the highlights from this event.
Speakers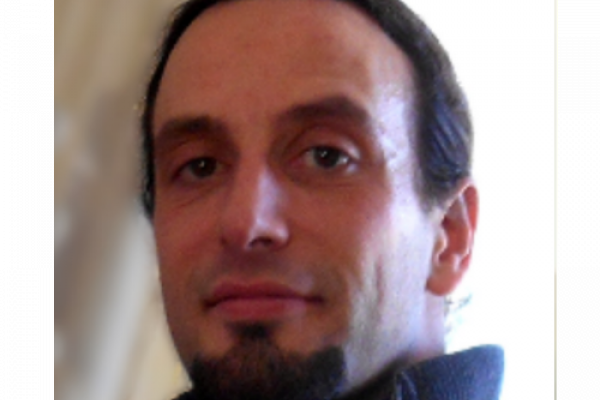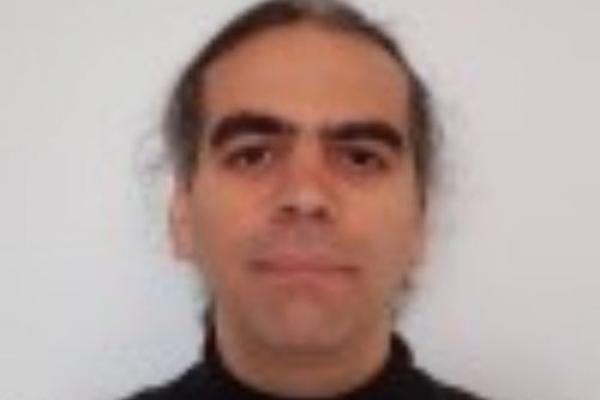 Cédric Valensi
Université de Versailles-Saint-Quentin-en-Yvelines
Cédric Valensi has been working as an expert engineer then as a postdoctoral researcher at the University of Versailles since 2008.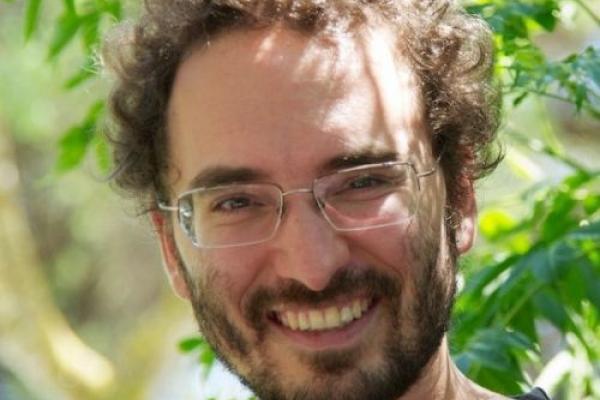 Pablo de Oliveira Castro
Université de Versailles-Saint-Quentin-en-Yvelines
Pablo de Oliveira Castro is an assistant professor at the University of Versailles Saint Quentin and co-coordinates the first year of Université Paris Saclay master degre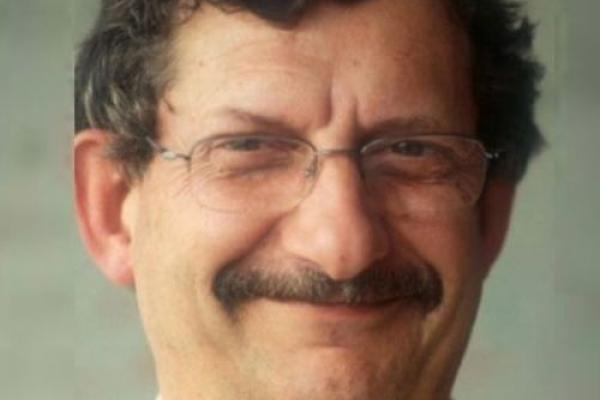 William Jalby
Université de Versailles-Saint-Quentin-en-Yvelines Open configuration options
William Jalby started his career first at INRIA as a researcher then joined University of Illinois (CEDAR project), got appointed Associate Professor at the University of RENNES I before joining th