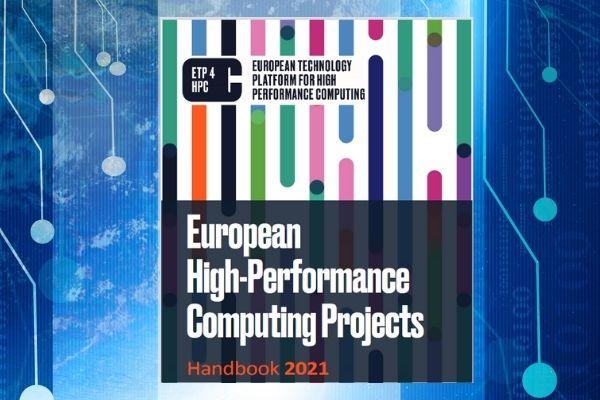 ETP4HPC Handbook 2021 released
The 2021 edition of the ETP4HPC Handbook of HPC projects is available.
This 2021 issue is bigger than ever, listing 68 on-going projects (and 34 more finalised projects are referenced). This Handbook aims to provide a comprehensive overview of all projects in the HPC arena and will help you navigate the complex European HPC landscape.
Amongst these is TREX, one of the 14 Centres of Excellence in HPC funded by the European Commission.
The Handbook now includes, besides the traditional projects financed by HPC calls,  other projects closely related to HPC, such as HPC and Big Data testbeds, international cooperations, as well as support actions.
Download the PDF version to learn more about the fascinating projects around the HPC domain.