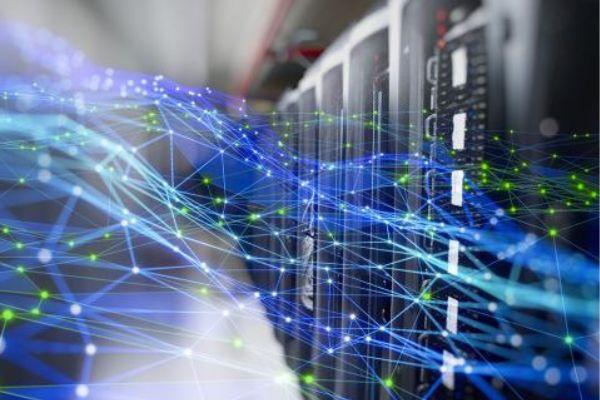 New exascale era for European supercomputing: five new hosting sites announced
On 15 June 2022, five new sites for the next generation of European supercomputers were announced, following the related selection procedure.
This includes the first European exascale supercomputer, JUPITER, which will be hosted in the Jülich Supercomputing Centre in Germany.
Exascale capability (supercomputers capable of over a billion billion calculations per second) represents a major technological milestone for the EU, and greatly promotes European scientific excellence. This will benefit complementary technologies, such as quantum computing, digital twins, and big data. It will be financed equally by Germany and the EuroHPC Joint Undertaking.
Four more sites have been selected to host supercomputers, which will have petascale or pre-exascale capabilities: the National Infrastructures for Research and Technology in Greece, the Governmental Agency for IT Development in Hungary, the National University of Ireland (Galway), and the Academic Computer Centre in Poland. These machines will power further development of novel scientific and industrial applications in personalised medicine, development of new drugs, wind farm design modelling, and biomolecular research.
Executive Vice-President for a Europe Fit for the Digital Age Margrethe Vestager said:
These five new supercomputers will support us in the development of high-precision models. This will help us tackle societal challenges and facilitate advance research in the fields of climate change, cosmology, engineering, materials science and more.
The new sites will be connected and available to serve a wide range of European users in the scientific community, as well as industry in particular small and medium businesses, and the public sector across the EU and participating countries. Earlier this week at a dedicated event, the EuroHPC Joint Undertaking inaugurated another supercomputer: LUMI, located in Kajaani, Finland. LUMI is the fastest and most energy-efficient supercomputer in Europe, ranked also the third fastest in the world.