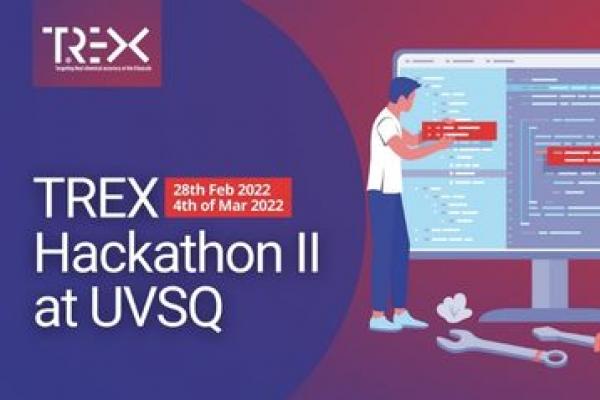 TREX Hackathon II with TREX event at UVSQ - Post Event Report
The Hackathon II and TREX Event at premises of Université de Versailles-Saint-Quentin-en-Yvelines (UVSQ), France, took place from Monday 28th of February to Friday 4th of March.
Hackathon II was held only for internal partners and took place the first two days of the week, where developers exchanged improvements and difficulties of the various codes they were working on. 
Meanwhile, from Wednesday 2nd until Friday 4th, we had the first TREX Face-To-Face meeting, after Covid-19, with all the consortium. During the week, partners shared content and updates from the different Work Packages. It has been an experience to understand how the partners work and how together we can help each other in the various task that the consortium is facing. 
Have a look at the TREX Flyer presented at Versailles Face-to-Face Meeting here
Interviews from partners will be available soon.
Are you interested in downloading the presentation? They are available here.